My Better Half ♥ →
Waste some time. →
"If you think you are too small to make a difference, try sleeping with a..."
– Dalai Lama XIV
Sounds of the World's Animals →
W I N D M A P →
Wild Belle - "Keep You" Over and...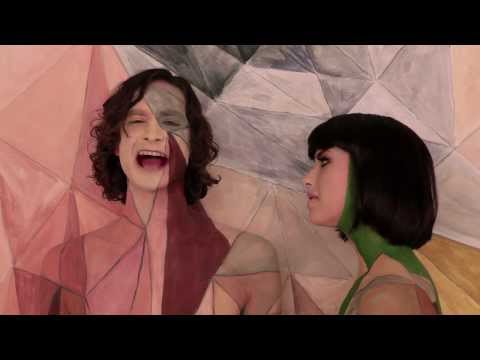 Deceiving...
This afternoon, I was hoping to go book shopping on my day off. I remembered seeing a local shop downtown so I headed on over. The store had a blue overhang with Downtown Books and Video on the front. Very simple looking. I cruised on in…only to find that it was a porn shop. What a surprise that was! 
WHOA new Andrew Bird →
"Break It Yourself"
I love this kind of stuff. →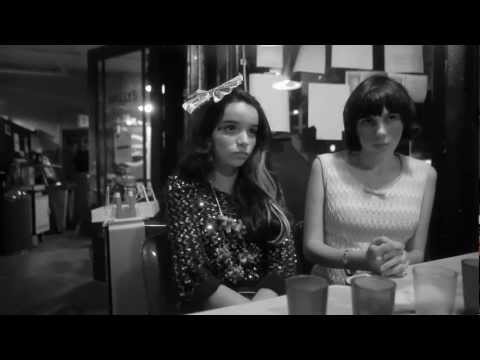 Pretty sure I have posted this before but it... →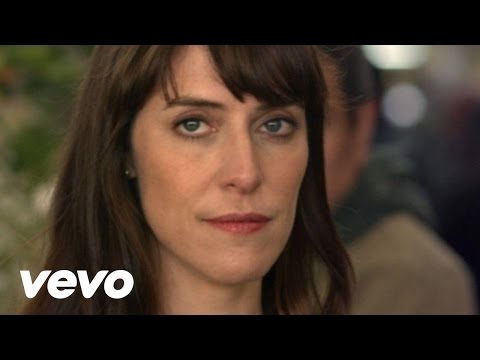 Oh my... →
Obama singing...! →
the i scream factory. →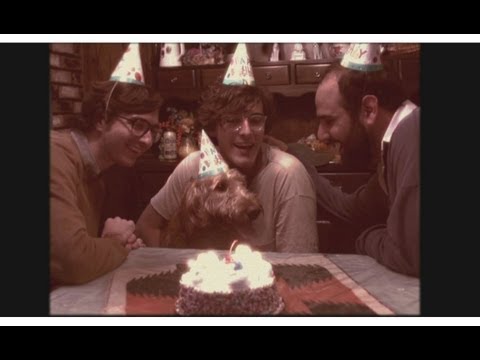 Watch Amélie in full on Hulu! →
Puppy Love.
Today I said "love ya boo" to my Mom when she was working on her computer. She didn't look up or say anything despite the fact that we were the only ones in the room. I was like "ummm Mom I am talking to you" and she said that she thought I was talking to the pup! My life…
E Y E B O M B I N G ! →
Embroidered X-Rays by Matthew Cox →
The 39 Dollar Experiment →
You gotta look at this! Seriously! So hilarious! From L!